Buyers Guide
ADA Signage
Whether you're new to ADA requirements or just looking to upgrade your signage, we're here to help you navigate the ins and outs of buying ADA signs.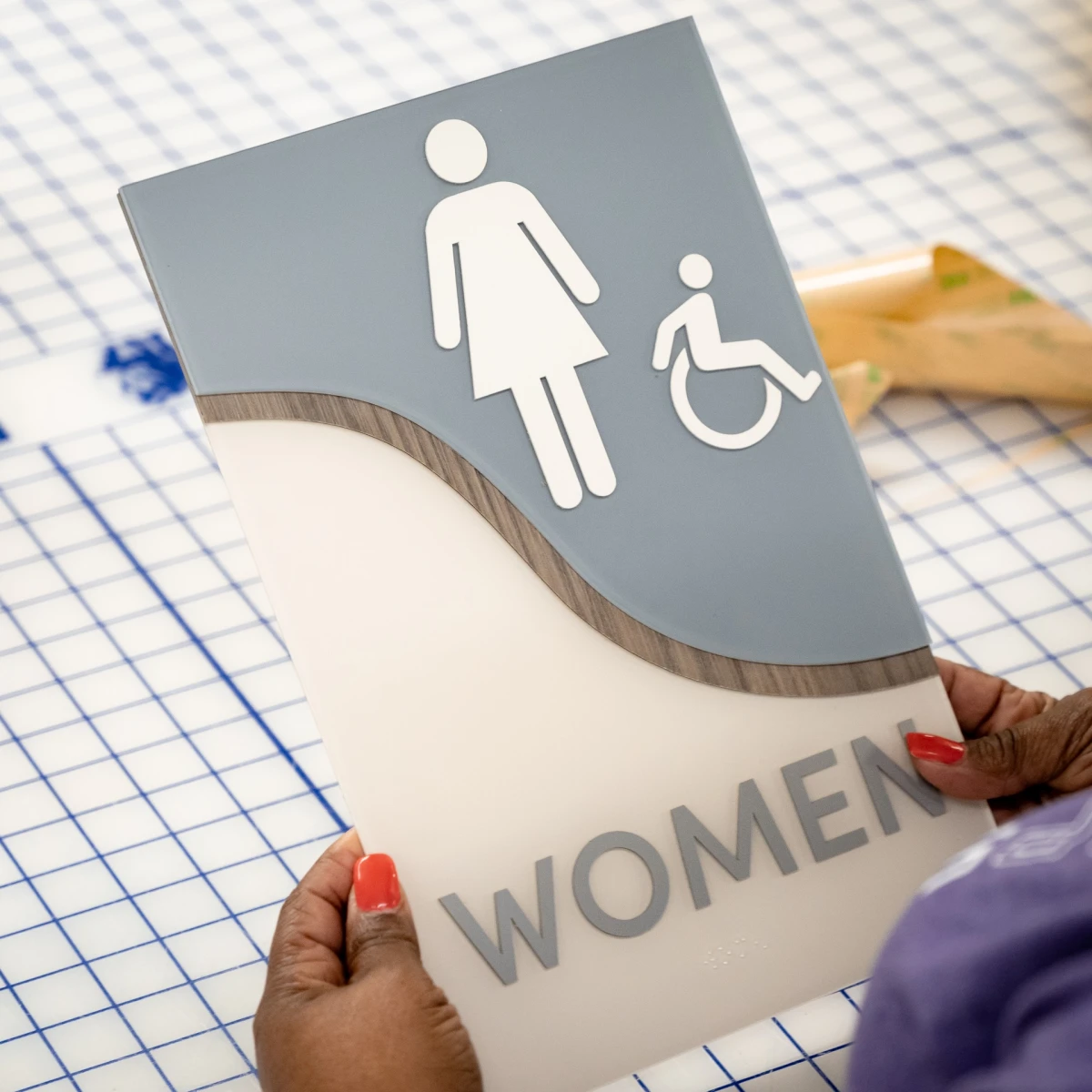 Guide to ADA Signage
From understanding what ADA signage is, to considerations for compliance, cost averages, real-life examples, and answers to common questions, we've got you covered. Together, let's make your space accessible and welcoming for everyone.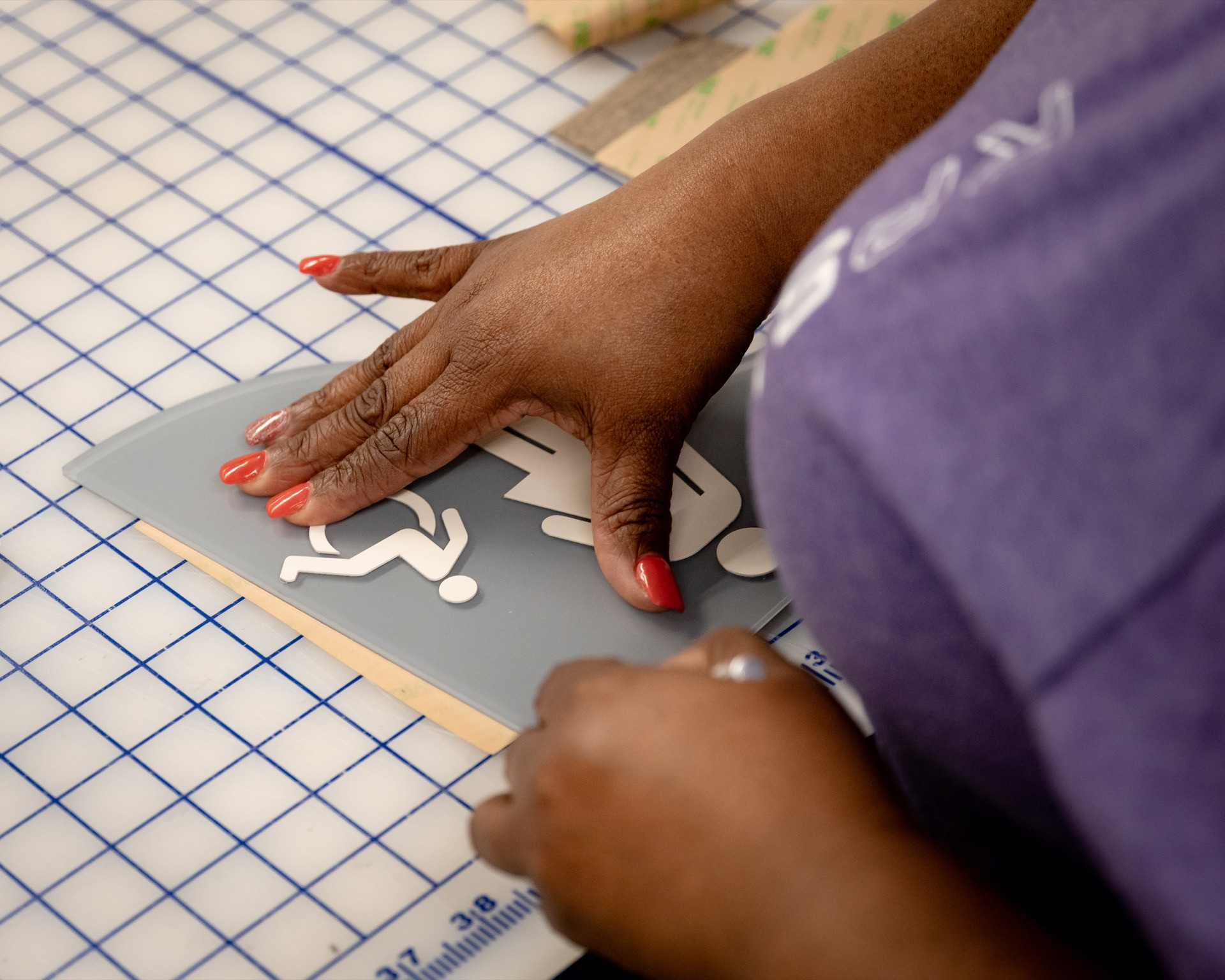 What is ADA signage?
ADA signage refers to signs that comply with the Americans with Disabilities Act (ADA). Enacted in 1990, this federal law mandates that public facilities must be accessible to people with disabilities. ADA signage serves to ensure that buildings and public spaces are easily navigable for everyone, including those with disabilities. These signs typically feature braille for visually impaired individuals, visual symbols for cognitive or language-impaired individuals, and clear, easy-to-read lettering for everyone.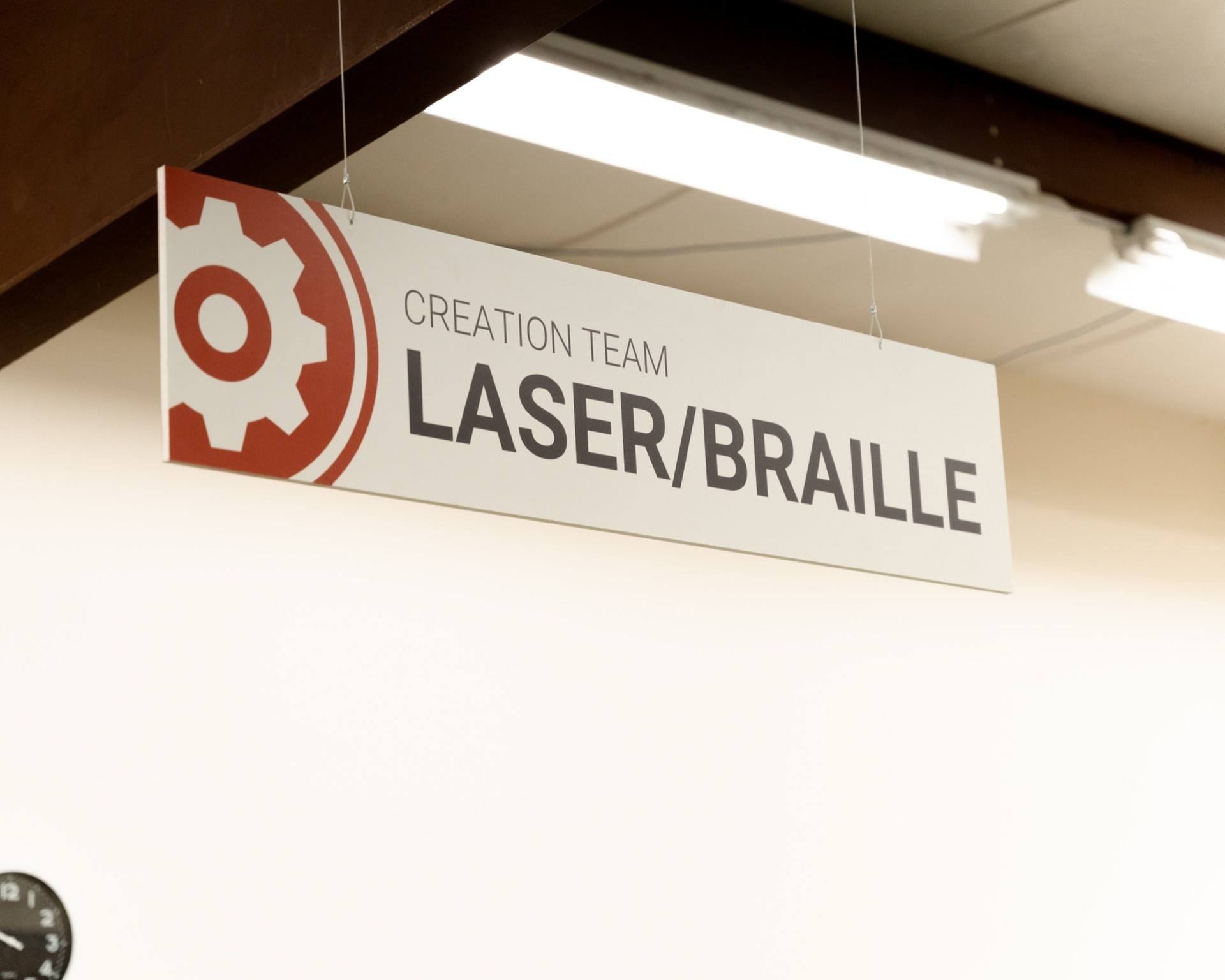 Considerations for ADA Signage
When you're planning on investing in ADA signage, there are several key factors to consider:
Compliance: It's important to ensure your signs meet all ADA guidelines. These rules encompass aspects like braille translation, sign positioning, color contrast, non-glare finishes, and letter height.
Location: Think about where your signs will be placed. ADA guidelines also cover where signs need to be installed. For instance, room identification signs need to be mounted on the wall adjacent to the latch side of the door.
Design: Although ADA signs have regulations to follow, it doesn't mean they can't look good! Your signs should complement your building's aesthetics. Custom ADA signage is an excellent way to combine compliance and design.
Durability: Depending on the location of your signs (indoors vs. outdoors), consider the durability and resistance of materials to ensure longevity.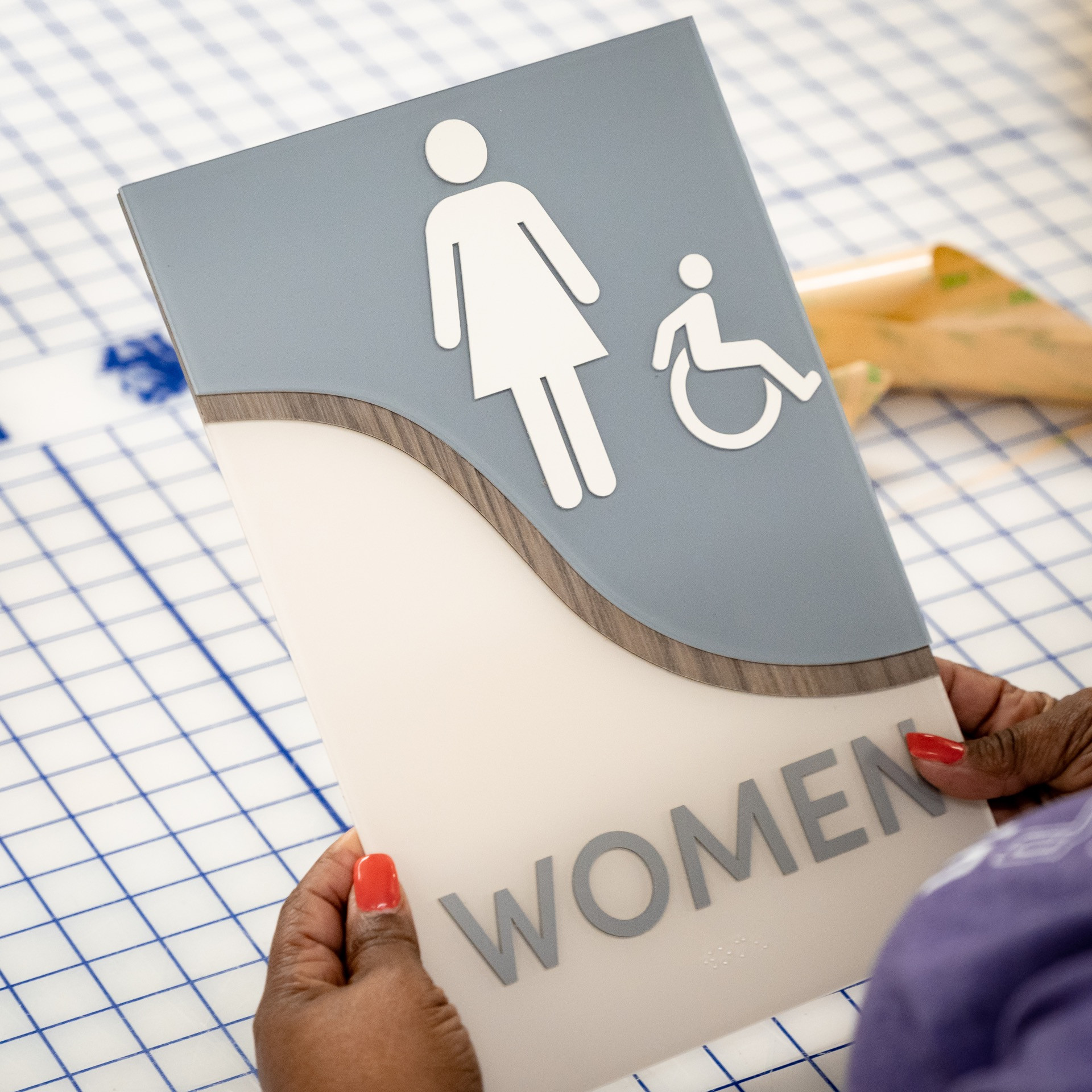 Average Costs of ADA Signage
The cost of ADA signage can vary greatly depending on size, materials, complexity, and whether or not it's a custom design. For a comprehensive quote tailored to your specific needs, feel free to get in touch with our RP Signs team!
Examples of ADA Signage
Restroom Signs: Includes male, female, and unisex symbols, along with braille and tactile text.

Room Identification Signs: Labels for rooms and spaces with names, numbers, or letters.

Wayfinding Signs: Used for direction around buildings or public spaces.

Exit Signs: Clearly mark exits in the building.

Parking Signs: Identifies accessible parking spaces.
Trusted nationwide by hundreds of clients
Take a look at what our customers have to say about their experience with us across their wide range of signage projects.
…we appreciate all of the hard work that went into meeting a very tight deadline. The event went off just as planned and I think everyone was impressed by the fine work that was done by RP Signs.
Andrew Crews
Discovery Place, Inc.
Graphics Coordinator
I highly recommend RP Signs. I love the quality of their work! They did a fantastic job and they are a great company to work with!
…the sign your company fabricated/produced is the cleanest and most well constructed sign I have ever seen…it truly was a pleasure and I will be looking forward to working with you and your company again in the very near future!!
Ed Kessinger
Myers & Chapman Inc.
Superintendent
I would recommend RP Signs…They were very easy to work with in producing both my interior and exterior signage, following my ideas but taking them a step further with wonderful input using their vast experience.
Jay Murphy
Plantation Animal Clinic
Owner
Fantastic company to work with! All our projects are completed professionally, they have good communication and completion of jobs are on schedule each time.

Cannot say enough about RP Signs! They are great to work with and everything is done very professionally. Great communication and great service! Highly recommend!!!
…thank you for the innovative creativity we received from RP Signs on the upgrade to the interior signage in preparation for our accreditation survey. The surveyors were very impressed…they would be hard-pressed to find better signage.
Robert Childers
LNRMC
Director of Plant Operations
Process of Buying ADA Signage
Acquiring ADA signage may seem a bit overwhelming at first, but it doesn't have to be. Here's a simple step-by-step process you can follow when buying ADA signage with RP Signs.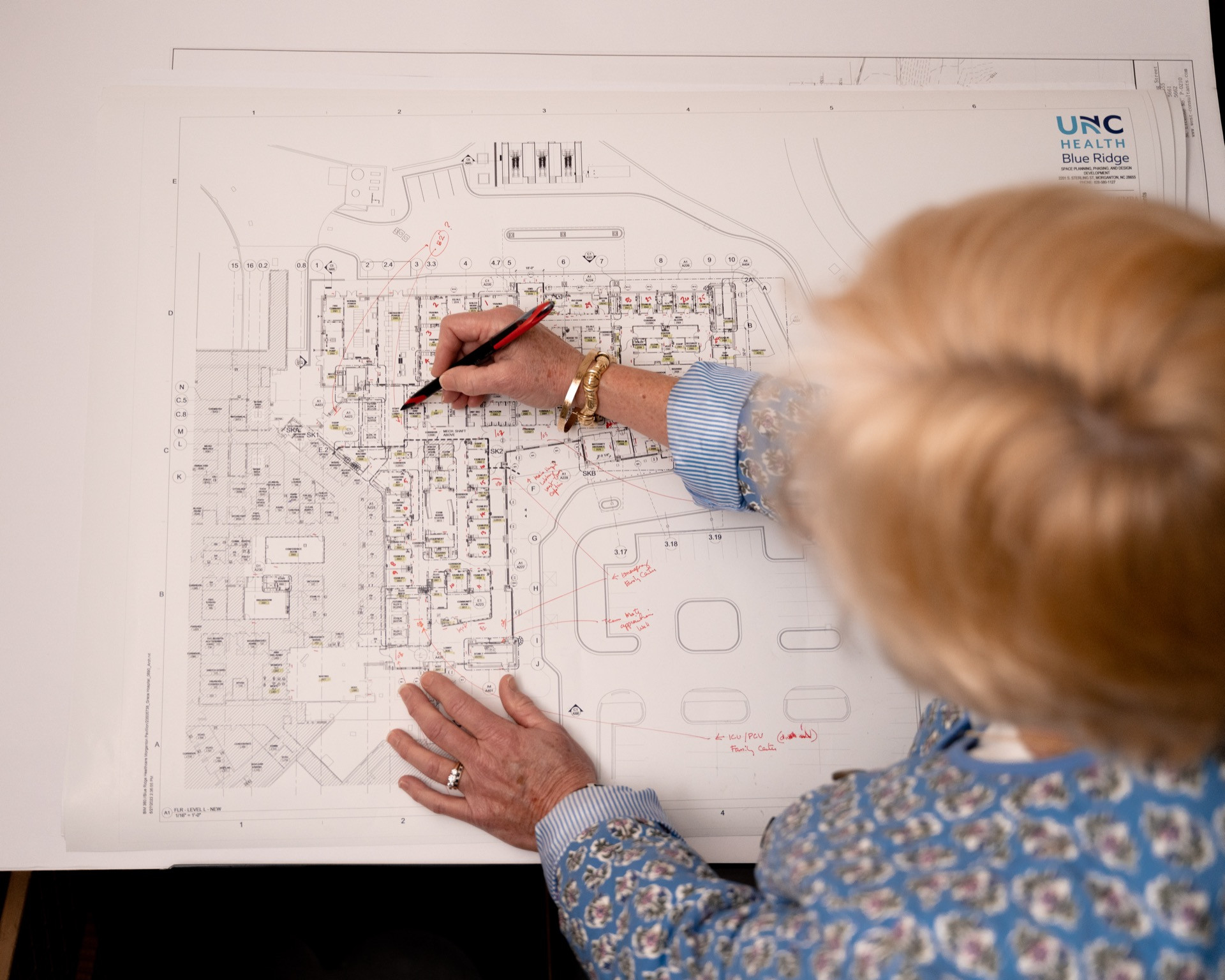 Step 1
Assessment
The first step is understanding your needs. What type of signage do you need and where will it be installed? A walk-through of your facility, possibly with a facilities manager or an ADA consultant, can be beneficial to identify these needs.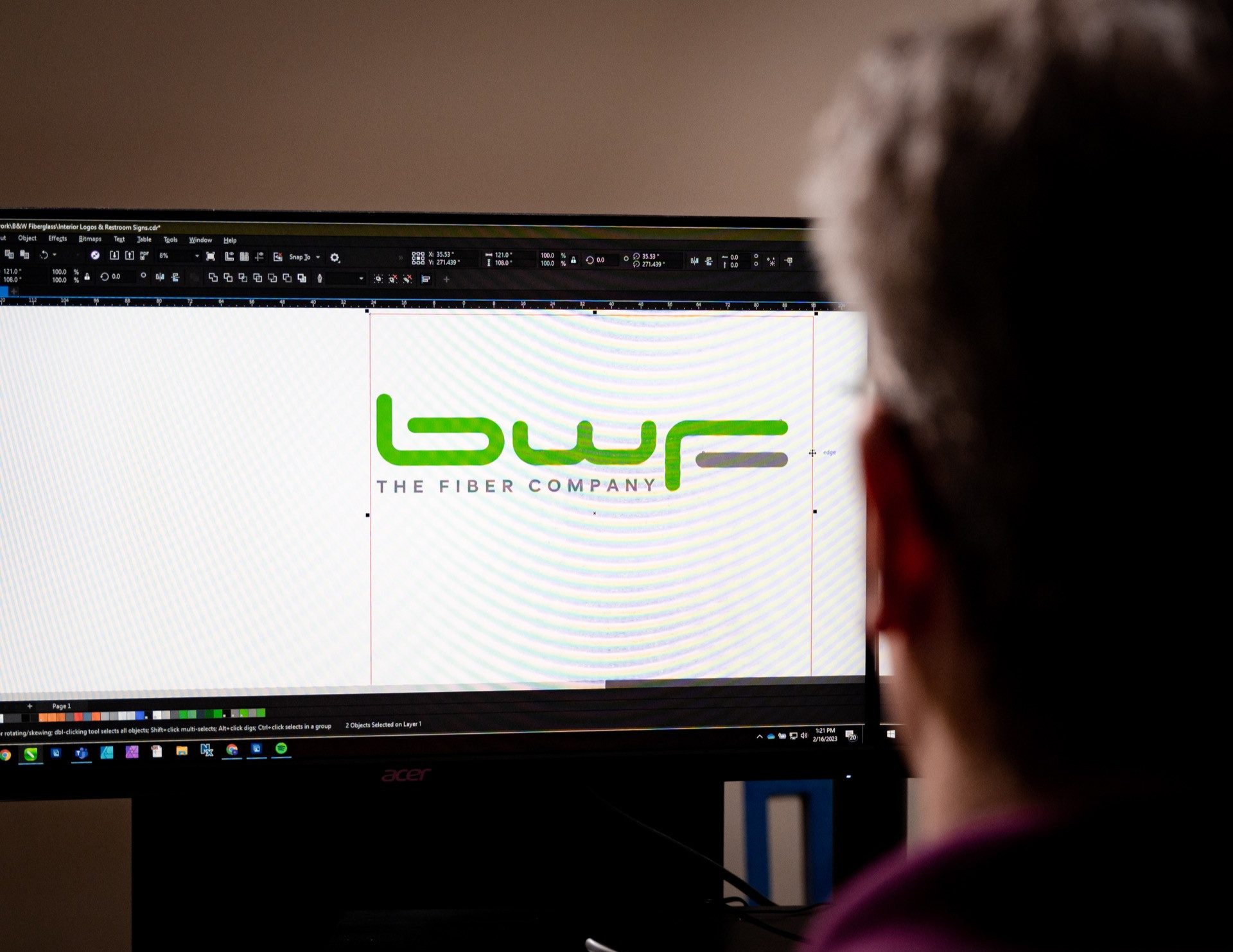 Step 2
Design
Next, we move to the design stage. Even though ADA signs have to comply with certain guidelines, there's room for creativity. Our design team will work closely with you to develop signs that not only meet ADA requirements but also match your brand identity and aesthetic preferences.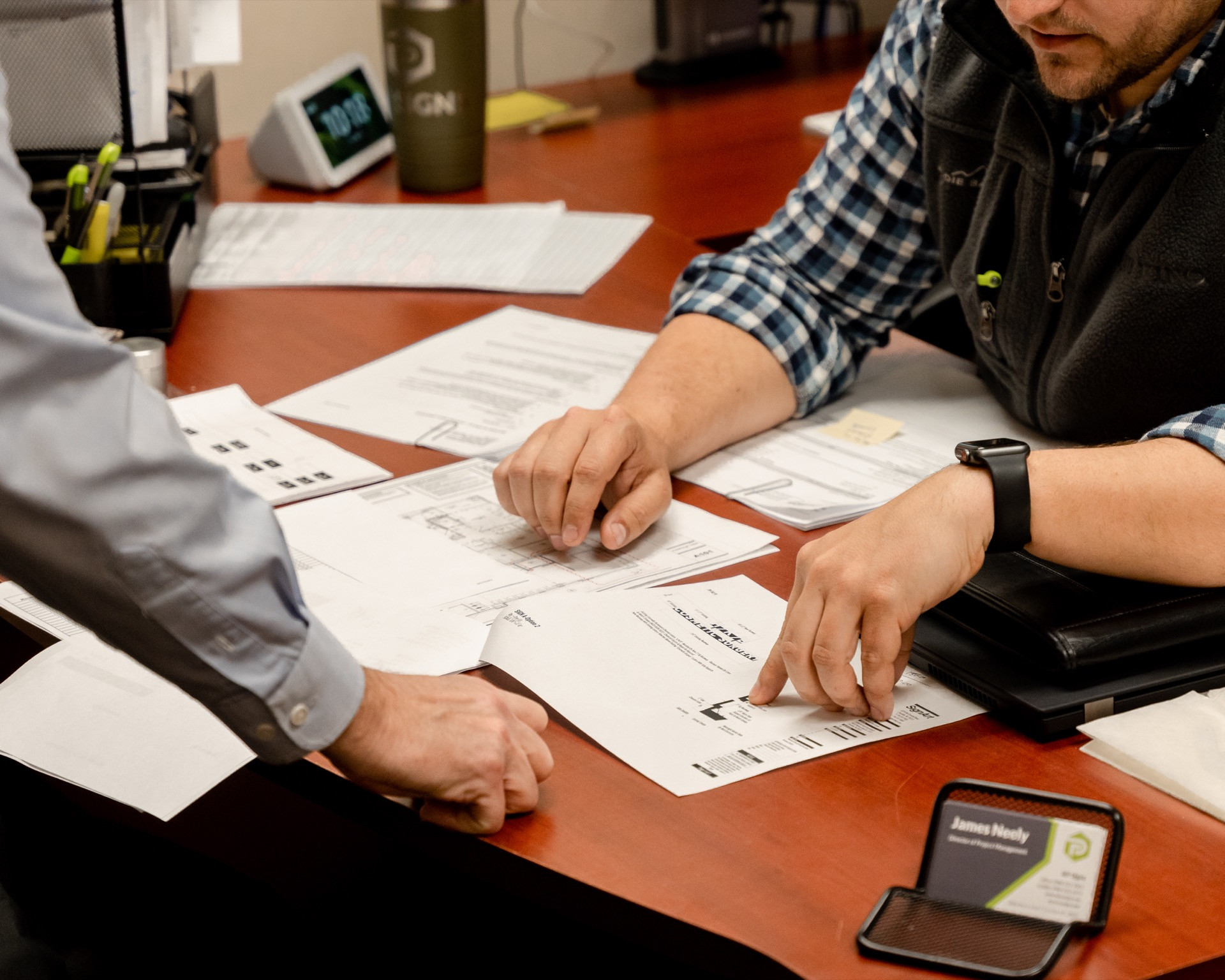 Step 3
Quote
Once we have an idea of what you need, we'll provide you with a detailed quote. This quote will outline the costs associated with your custom ADA signage, based on design complexity, materials, and the number of signs required.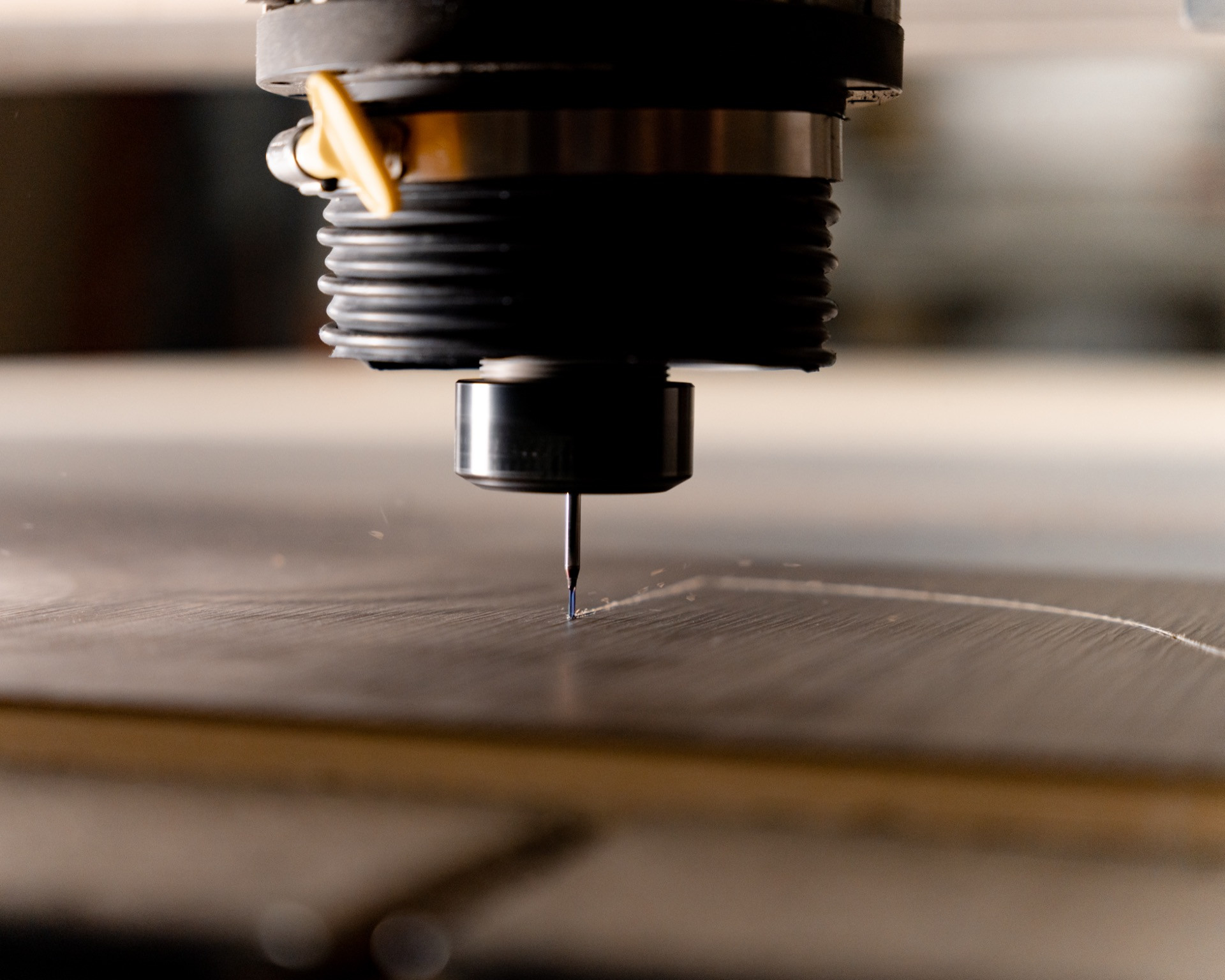 Step 4
Production
After your approval of the designs and the quote, we move into production. We manufacture your ADA signage in-house, ensuring the highest quality and compliance with all regulations.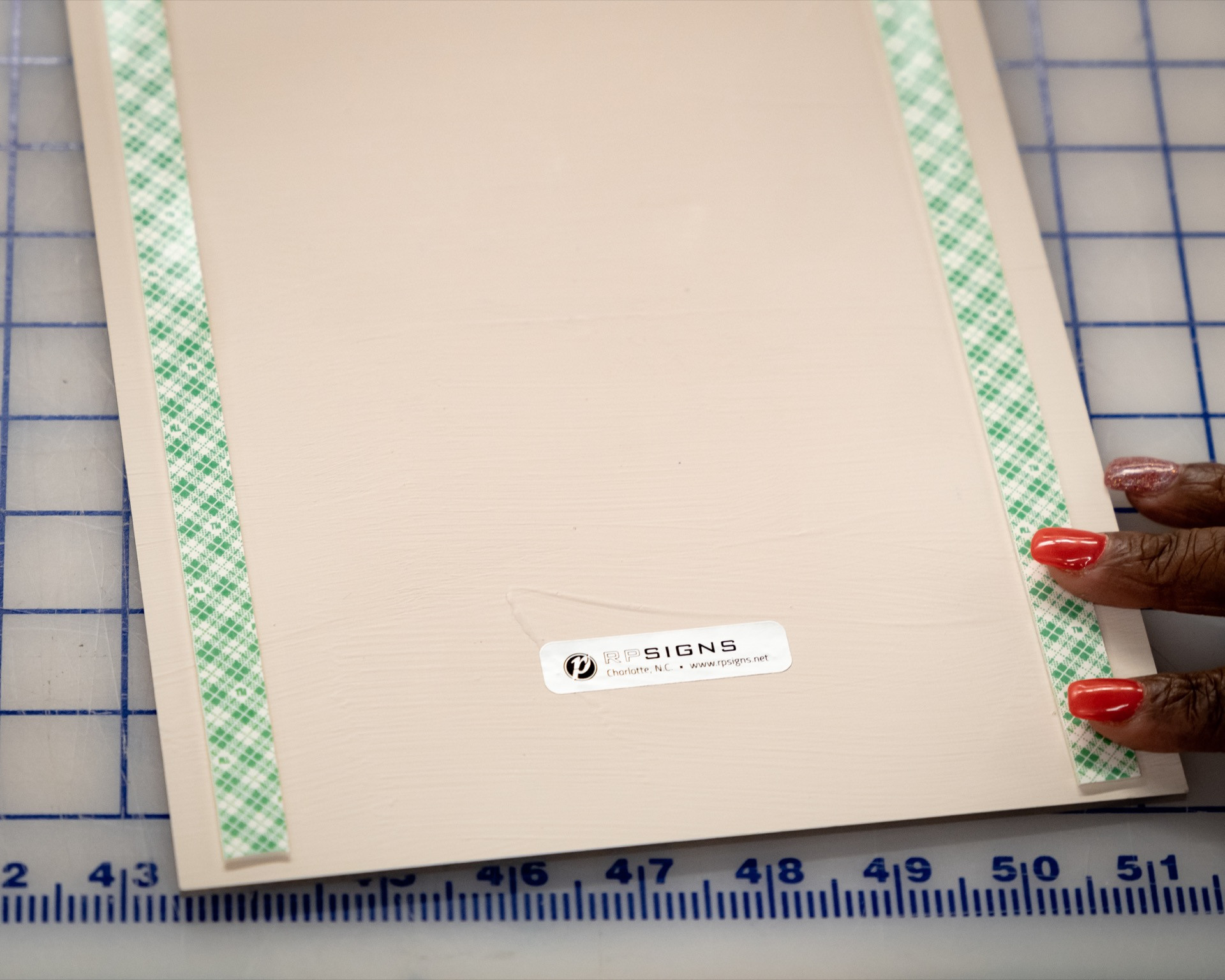 Step 5
Installation
Once your signs are ready, it's time for installation. The correct installation of ADA signs is just as important as their design for compliance. We can guide you on proper installation methods, or, depending on your location and the project scope, our professional installation team can handle this task for you.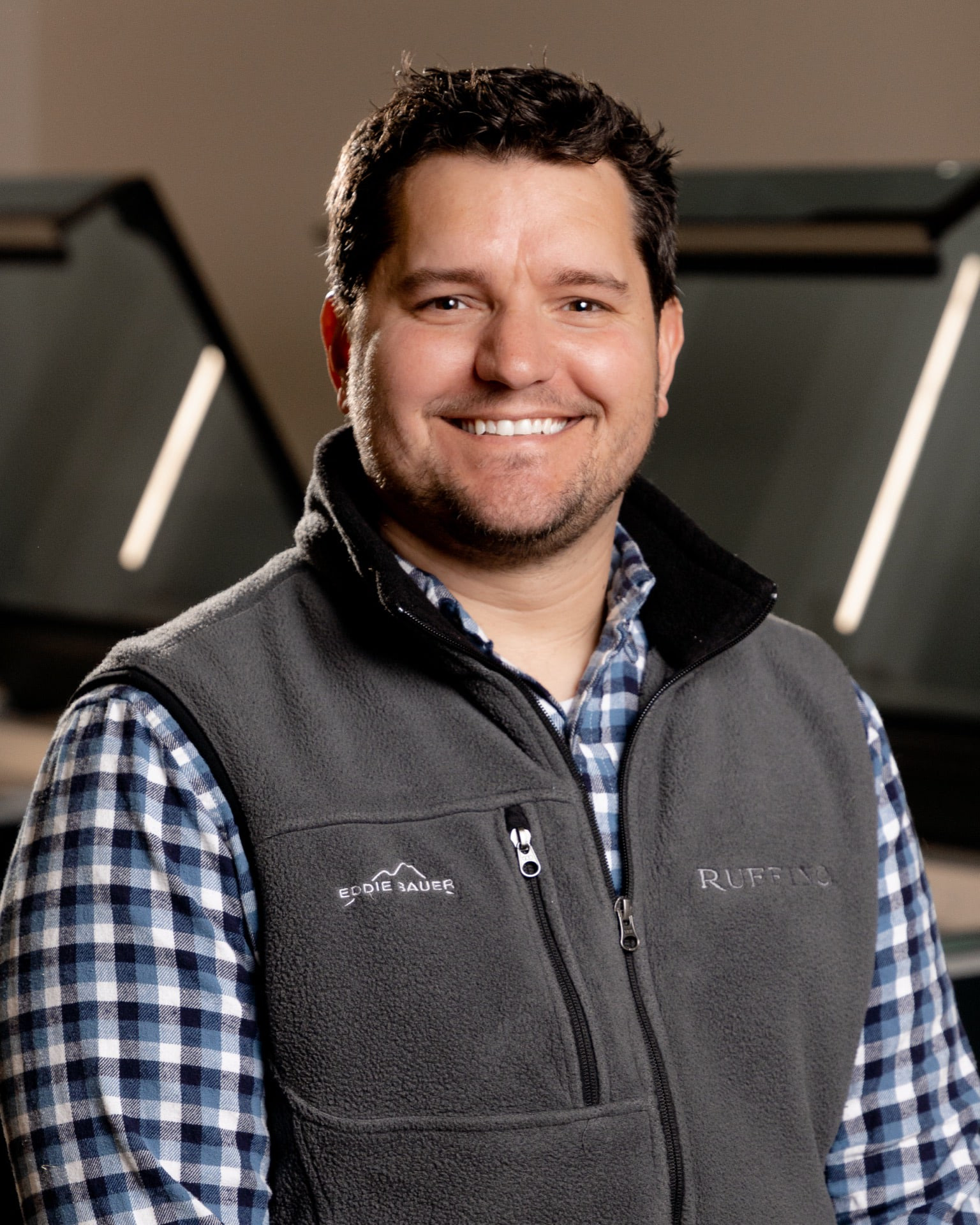 Step 6
Follow-up
Finally, after installation, we're still here for you. If you have any questions or need further assistance, our team is ready and willing to help.
At RP Signs, we make the process of buying ADA signage simple and straightforward. Your journey to accessibility and compliance starts here. Let's create a more inclusive space together.
FAQs
Common Questions About ADA Signage
ADA signs are required in all public facilities, which includes any place open to the public or where employees work

Yes! ADA signs can be customized while still meeting compliance requirements. You can add your brand colors, logo, and other design elements to ADA signs.

The lead time for ADA signs depends on the scope and complexity of your order. Our team at RP Signs can provide a timeline once we understand your needs.

Remember, ADA signage is not just a legal requirement—it's a commitment to inclusivity and accessibility. At RP Signs, we're here to guide you every step of the way. Feel free to contact us for more information or a personalized quote.

Failing to comply with ADA signage regulations can result in civil penalties. As of 2021, the maximum penalty for a first violation is $75,000, and for any subsequent violation, it's $150,000.

The U.S. Department of Justice is responsible for enforcing ADA compliance. However, state and local governments also have their own accessibility codes that your business may need to follow.

Not all signs need to comply with ADA regulations. However, signs that identify, direct, or inform about functional spaces of the building must be ADA compliant.

he timeline depends on the complexity and size of the order. After we discuss your needs and the designs are approved, we'll give you an estimated timeline for production and delivery.

Yes, you can incorporate your logo into ADA signs. However, keep in mind that ADA regulations still apply, so some design elements may need to be adjusted to ensure compliance.

If you're unsure about your current signs, it's best to have them evaluated by a professional. Our team at RP Signs can assess your existing signage and recommend any necessary updates to ensure full ADA compliance.

At RP Signs, we're always here to answer your questions and help you navigate the world of ADA signage. Don't hesitate to reach out if you have more queries or need further information!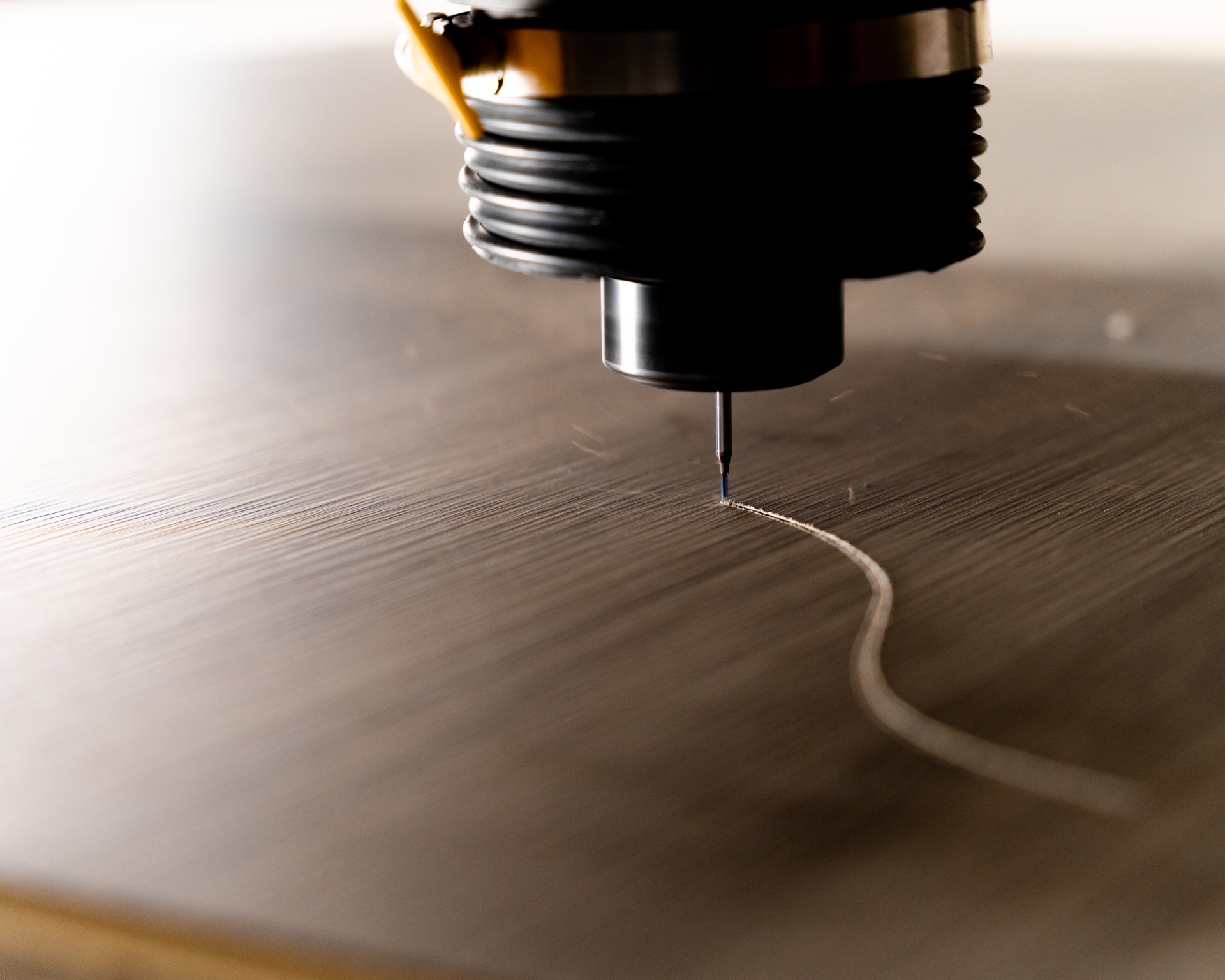 Ready to start your ADA Sign project?
Fantastic! You're making a wise choice by investing in accessibility and inclusivity. Our team at RP Signs is eager to get started on bringing your ADA signage vision to life. With our in-house production capabilities, expert designers, and extensive experience, we're committed to providing you with ADA signs that not only meet regulations but also reflect your brand's identity.