About Us
Meet the team
At RP Signs, we're more than just a sign company - we're a dedicated team of creative minds and skilled craftsmen committed to bringing your vision to life. Our diverse group of experts has honed their skills over decades.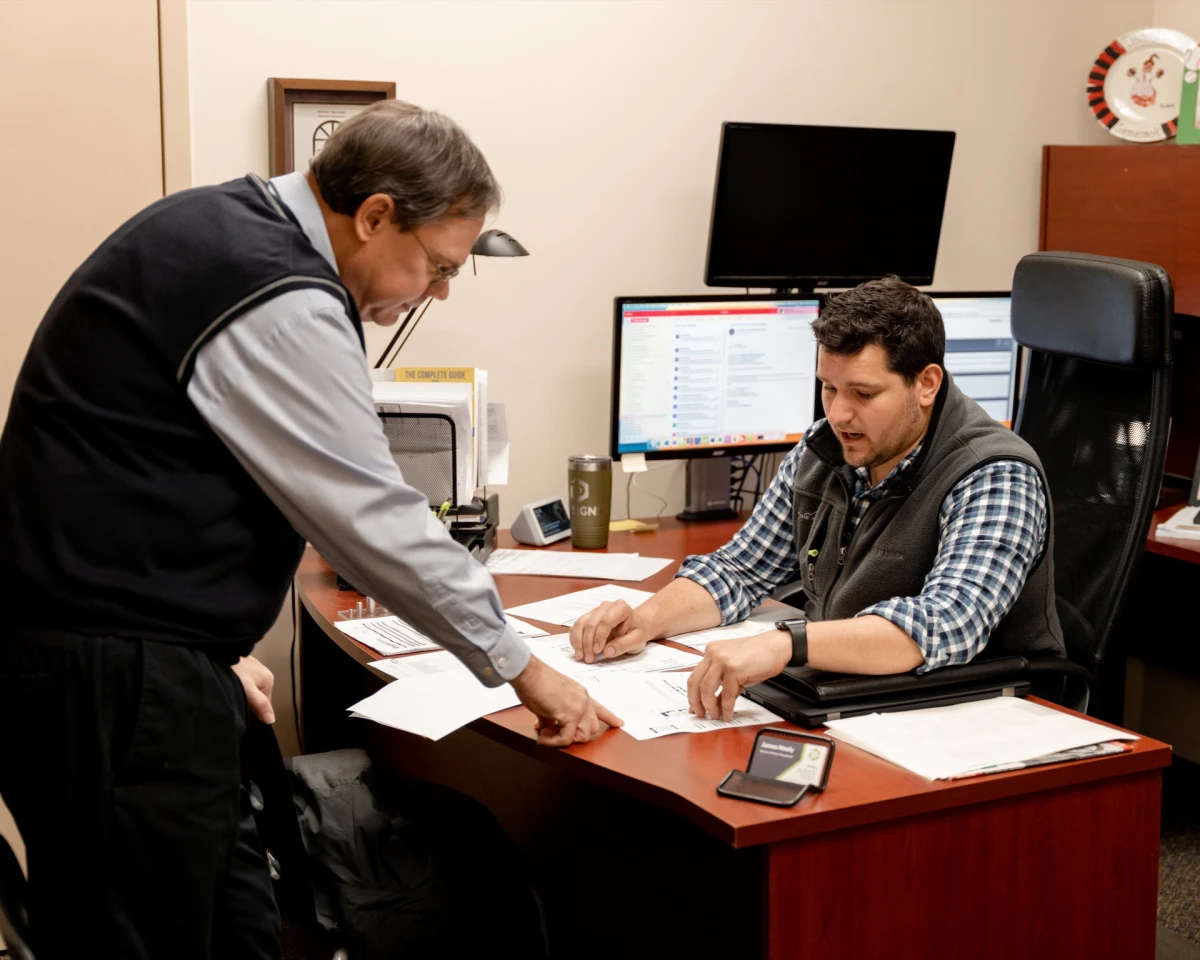 Your New Signage Partners
These are the folks who make your signs possible
Jamie Neely

CEO

Leigh Ann Neely

COO

James Neely

Director of Project Management

Gary Ferrell

Director of Operations

Genna Hurley

Senior Project Manager

Whitney Johnson

Senior Project Manager

Christine Morgan

Project Manager & Designer

JB Houston

Project Manager

Becca Laible

Assistant Project Manager

Jim Patty

Sales Representative

Reid Smith

Graphic Designer

Owen Braden

Graphic Designer
Trusted nationwide by hundreds of clients
At RP Signs, we are proud to have earned the trust of hundreds of clients nationwide. Our commitment to exceptional service, combined with our unwavering dedication to quality, has consistently delivered signage solutions that exceed expectations..
…we appreciate all of the hard work that went into meeting a very tight deadline. The event went off just as planned and I think everyone was impressed by the fine work that was done by RP Signs.
Andrew Crews
Discovery Place, Inc.
Graphics Coordinator
I highly recommend RP Signs. I love the quality of their work! They did a fantastic job and they are a great company to work with!
…the sign your company fabricated/produced is the cleanest and most well constructed sign I have ever seen…it truly was a pleasure and I will be looking forward to working with you and your company again in the very near future!!
Ed Kessinger
Myers & Chapman Inc.
Superintendent
I would recommend RP Signs…They were very easy to work with in producing both my interior and exterior signage, following my ideas but taking them a step further with wonderful input using their vast experience.
Jay Murphy
Plantation Animal Clinic
Owner
Fantastic company to work with! All our projects are completed professionally, they have good communication and completion of jobs are on schedule each time.

Cannot say enough about RP Signs! They are great to work with and everything is done very professionally. Great communication and great service! Highly recommend!!!
…thank you for the innovative creativity we received from RP Signs on the upgrade to the interior signage in preparation for our accreditation survey. The surveyors were very impressed…they would be hard-pressed to find better signage.
Robert Childers
LNRMC
Director of Plant Operations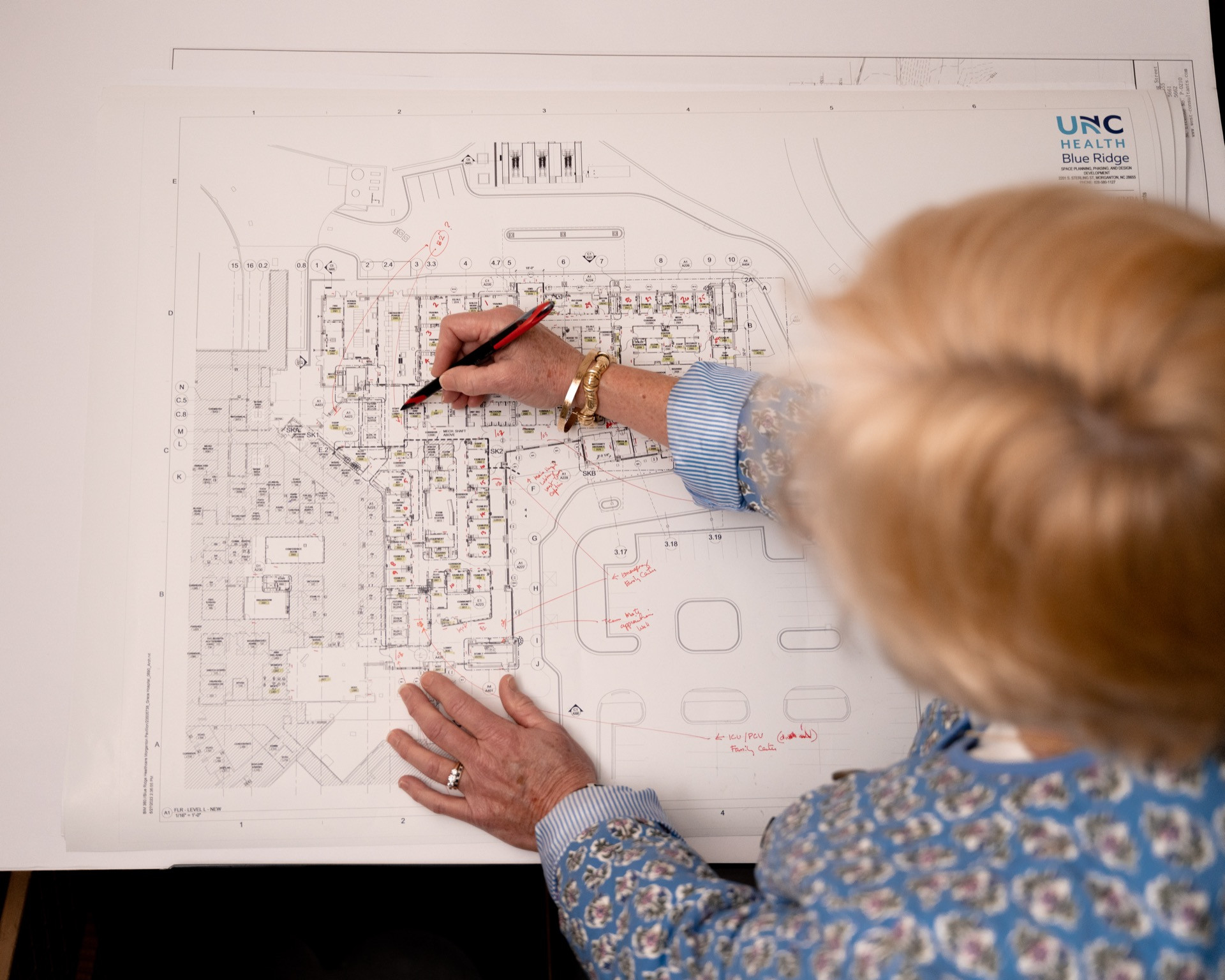 Ready to start your next sign project?
Ready to bring your signage visions to life? Whether you're in the healthcare, construction, architectural, or facilities management industries, RP Signs is your trusted partner for top-notch, custom sign solutions. We're here to make sure your next project is a success - ensuring quality, compliance, and impactful designs. So, don't wait!