Custom signage for your company or clients – made easy.
Experience the ease of creating custom signage with RP Signs. We take the stress out of sign fabrication with our streamlined process, expert guidance, and top-notch customer service.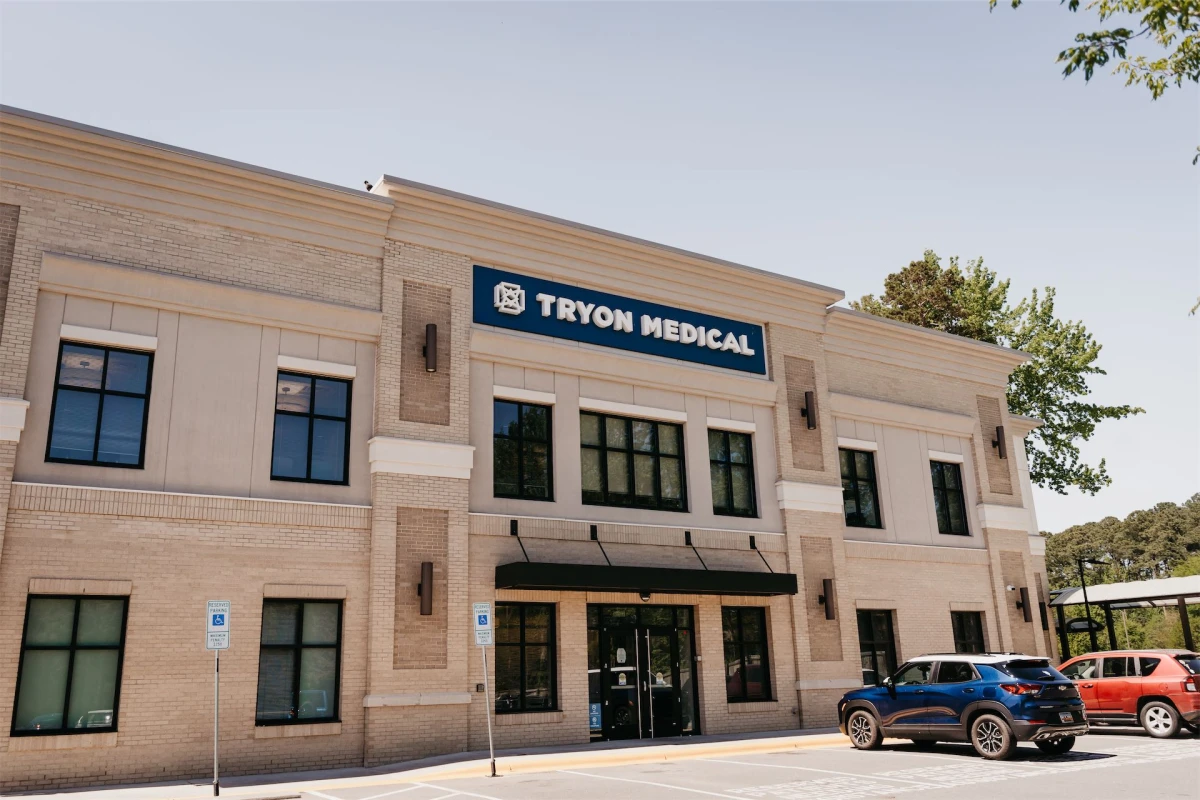 Huge impact, less effort
Our process was specifically designed to help make your sign procurement easier. Choose your industry to see how we can help.
Companies We Work With


What We Do
One partner for all your signage needs
Has your previous sign buying experience made you dread your upcoming signage project? Reach out to our team to see how we can alleviate your stress and work through your project together!
Trusted nationwide by hundreds of clients
At RP Signs, we are proud to have earned the trust of hundreds of clients nationwide. Our commitment to exceptional service, combined with our unwavering dedication to quality, has consistently delivered signage solutions that exceed expectations..
…we appreciate all of the hard work that went into meeting a very tight deadline. The event went off just as planned and I think everyone was impressed by the fine work that was done by RP Signs.
Andrew Crews
Discovery Place, Inc.
Graphics Coordinator
I highly recommend RP Signs. I love the quality of their work! They did a fantastic job and they are a great company to work with!
…the sign your company fabricated/produced is the cleanest and most well constructed sign I have ever seen…it truly was a pleasure and I will be looking forward to working with you and your company again in the very near future!!
Ed Kessinger
Myers & Chapman Inc.
Superintendent
I would recommend RP Signs…They were very easy to work with in producing both my interior and exterior signage, following my ideas but taking them a step further with wonderful input using their vast experience.
Jay Murphy
Plantation Animal Clinic
Owner
Fantastic company to work with! All our projects are completed professionally, they have good communication and completion of jobs are on schedule each time.

Cannot say enough about RP Signs! They are great to work with and everything is done very professionally. Great communication and great service! Highly recommend!!!
…thank you for the innovative creativity we received from RP Signs on the upgrade to the interior signage in preparation for our accreditation survey. The surveyors were very impressed…they would be hard-pressed to find better signage.
Robert Childers
LNRMC
Director of Plant Operations
What We Do
Stop babysitting your sign company
When you work with RP Signs, you partner with professionals who prioritize your peace of mind. Say goodbye to managing every minute detail – we've got you covered. Our dedicated team ensures a hassle-free process from concept to installation, all while delivering exceptional results.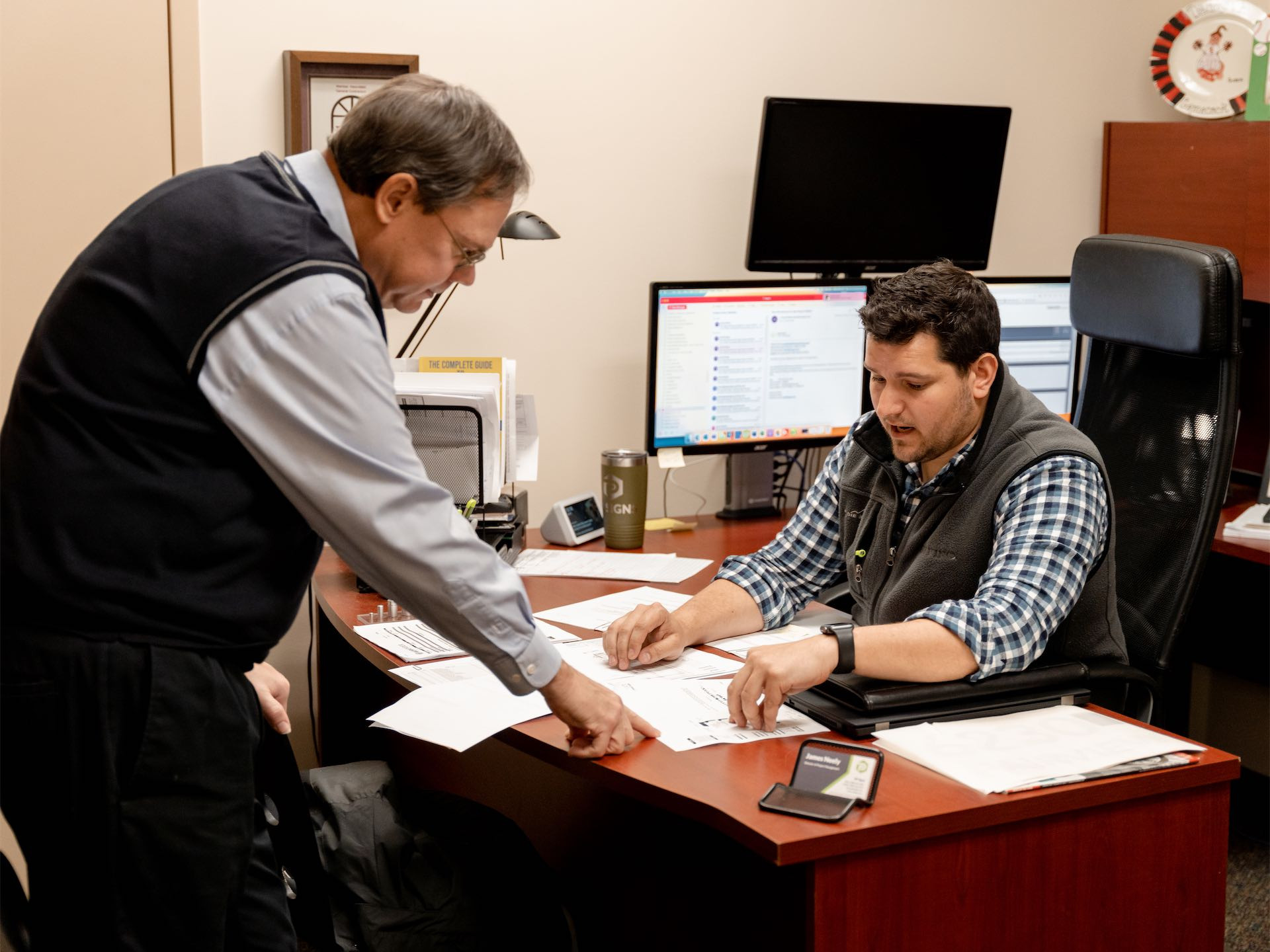 Constant communication
At RP Signs, we believe that good communication is key to a successful partnership. That's why we provide regular updates and prompt responses. Your questions and concerns matter to us, and we're always here to provide clarity and assurance every step of the way.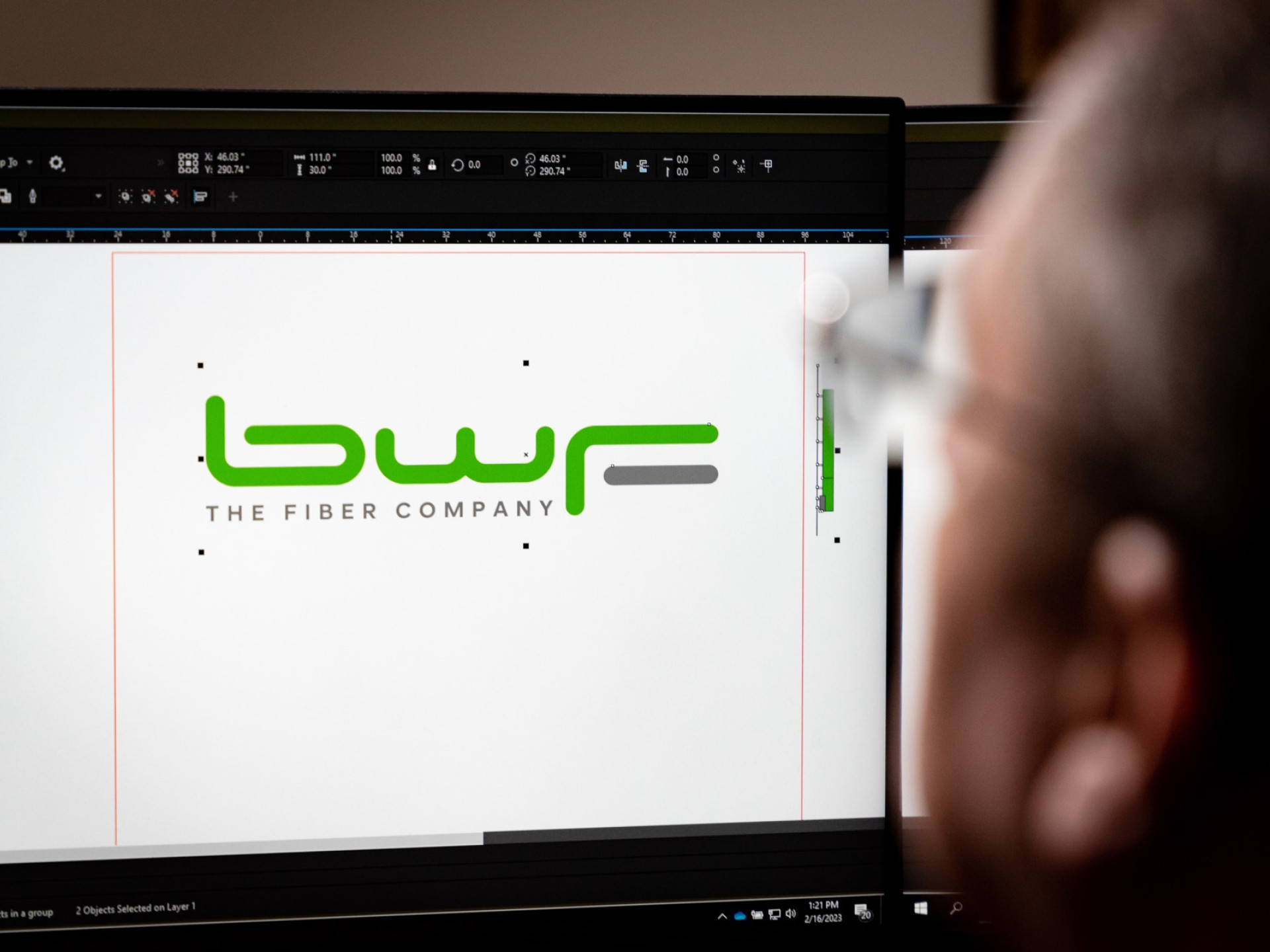 Creative design
Unleash your brand's potential with our innovative design team. Whether you're seeking classic elegance or modern flair, we collaborate closely with you to create signage that reflects your unique identity. Our expertise, paired with your vision, results in truly captivating signage.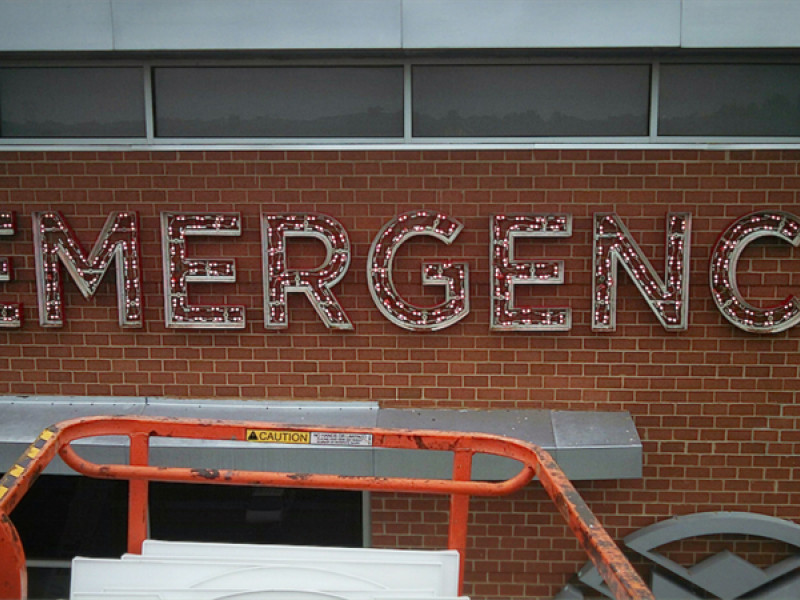 Certified installers
Installation is the final piece of the signage puzzle, and we treat it with the precision it deserves. Our certified installers bring your signs to life, ensuring they're safely and correctly positioned for maximum impact. Trust our professionals for seamless, efficient installations that complete your project to perfection.
FAQs
Common Questions About Signage
The turnaround time varies depending on the type and complexity of the signage. We aim to complete most orders within a specified timeframe, which will be communicated to you during the ordering process.

The cost of a sign can vary widely depending on a range of factors including the type of sign, materials used, complexity of the design, size, and whether installation is required. To get a specific quote for your signage needs, please reach out to us directly through the contact information provided on our website. Our team will discuss your requirements and provide you with a detailed, no-obligation quote. We pride ourselves on offering competitive pricing without compromising on quality.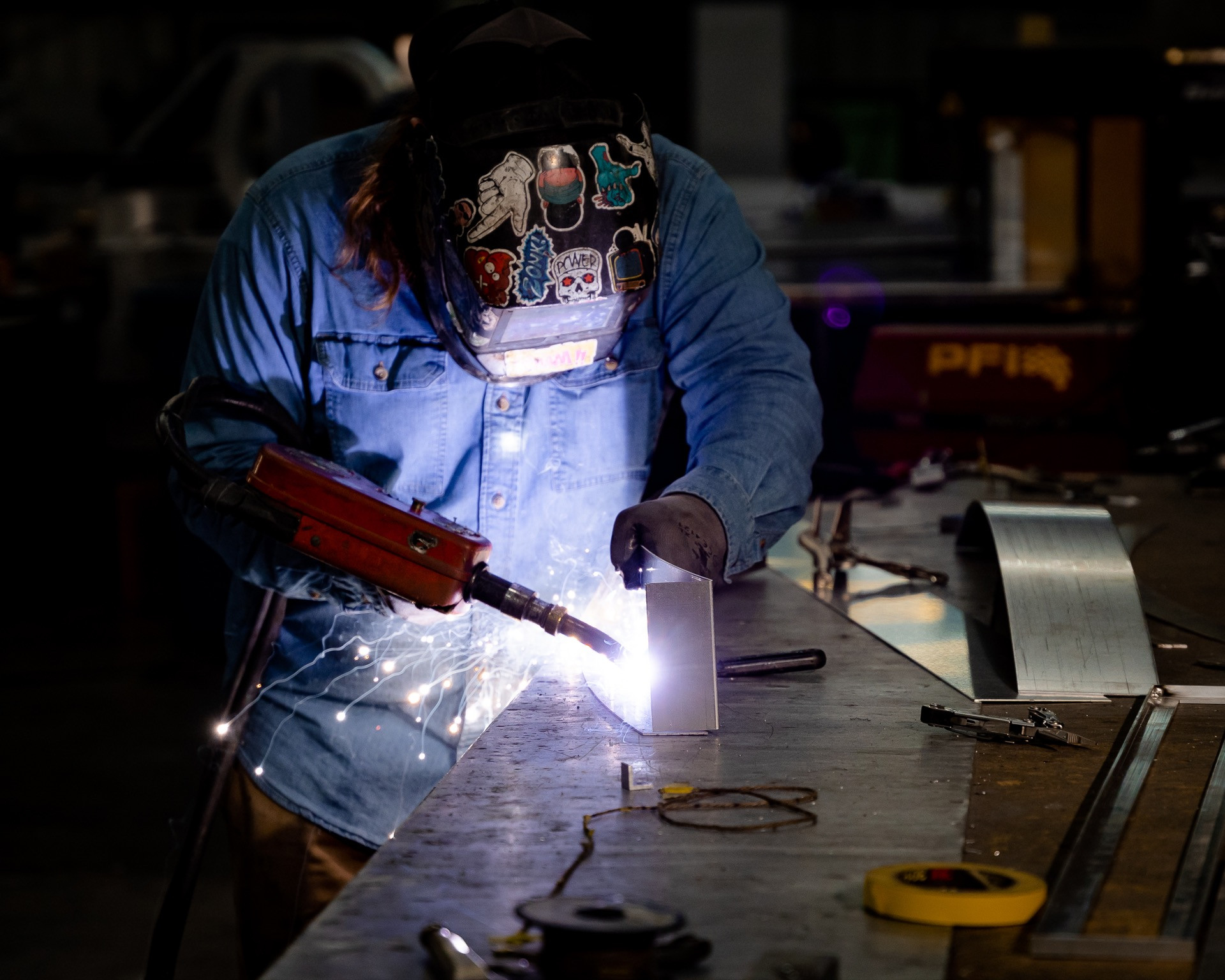 Ready for an easier sign buying process?
Say goodbye to complications and hello to simplicity with RP Signs. We're dedicated to providing you with a hassle-free sign buying experience that puts your needs front and center. Don't wait - start your journey towards standout signage with us today.