How It Works
A better sign buying process
You deserve more than the average sign company provides. Successful results for you and your organization are baked into the process we've crafted over decades and thousands of projects for clients nationwide.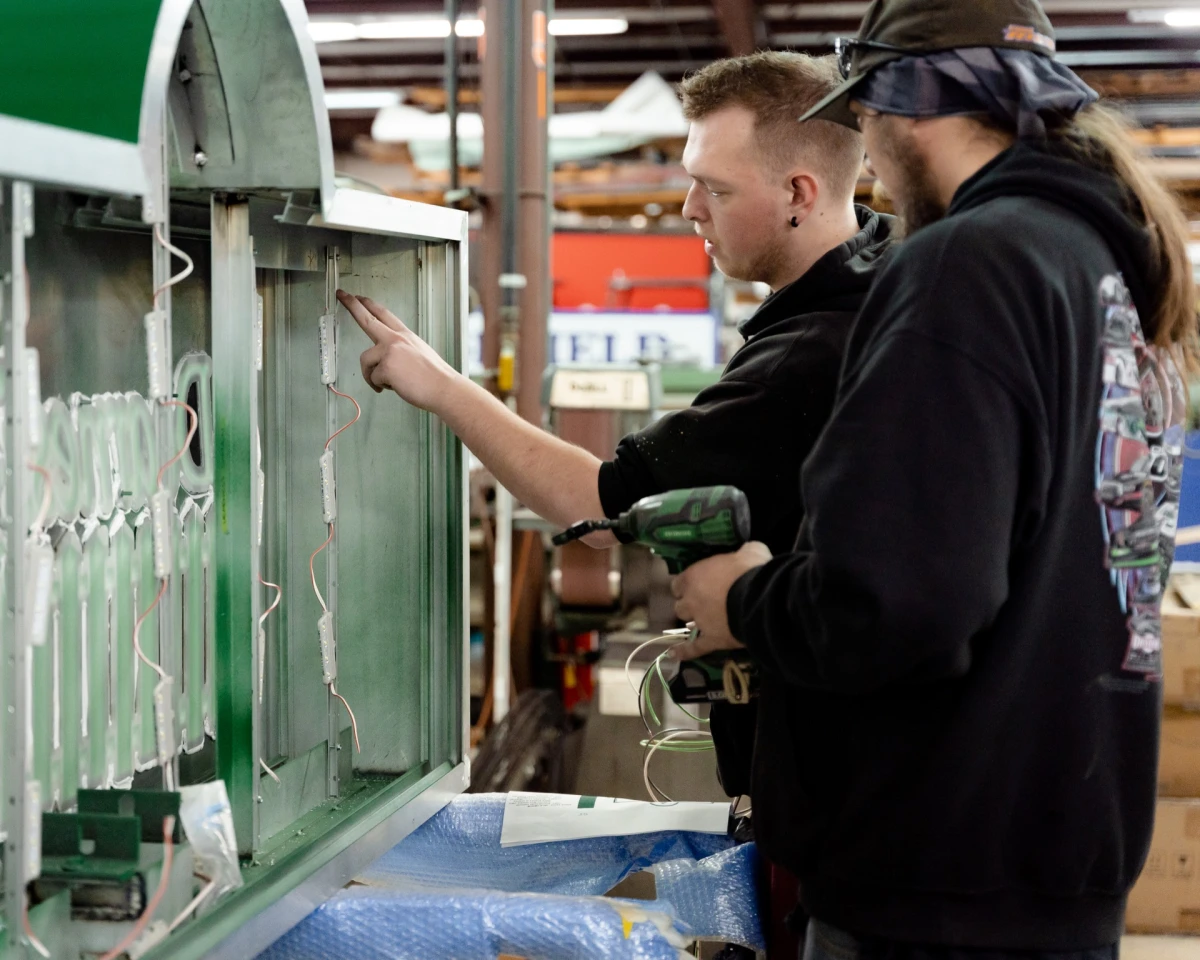 Sign Buying Process
We make custom signage easy
Stop babysitting your sign company. At RP Signs we focus on serving up start to finish service – so you don't have to juggle multiple vendors or follow up a dozen times to make sure your project is finished on time. Learn more about our process below.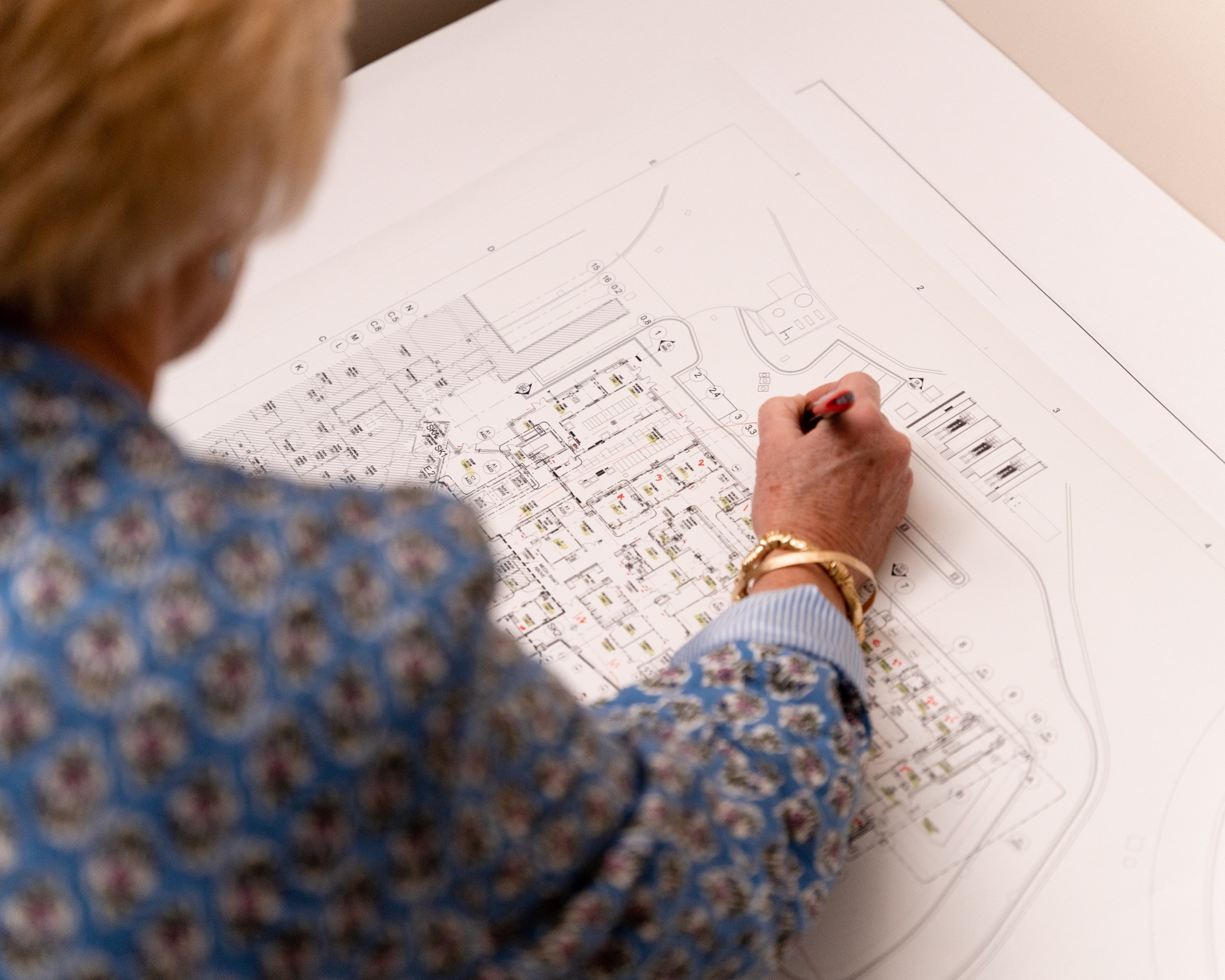 Step 1
Assessment
The first step is understanding your needs. What type of signage do you need and where will it be installed?
You'll meet your project manager – your guide and point of contact for the duration of your project. They will drive your project from initial concepts all the way through installation and followup.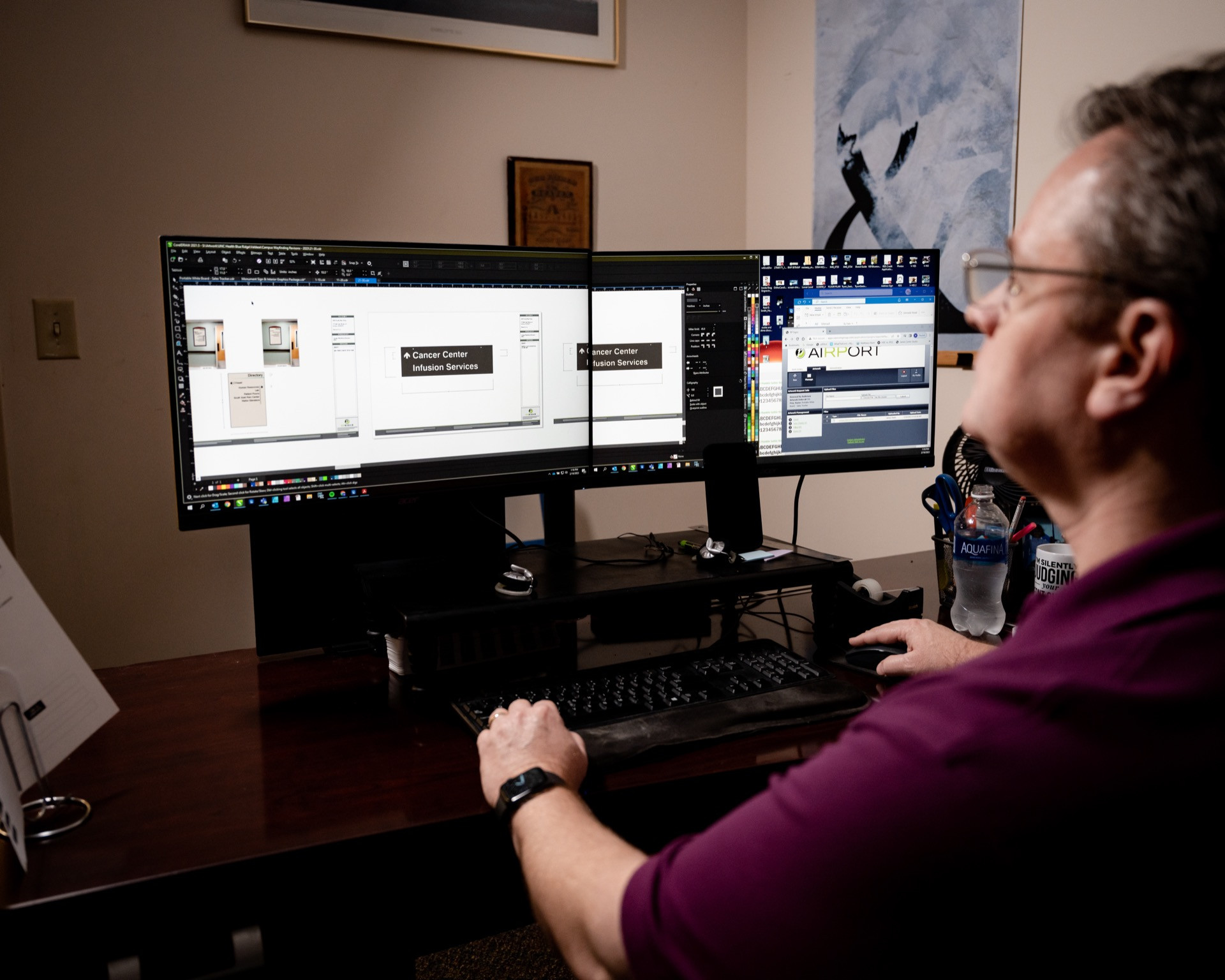 Step 2
Design
Next, we move to the design stage. Our design team will work closely with you to develop signs that hit the mark – whether that's promoting your business or informing your audience while still meeting any compliance requirements.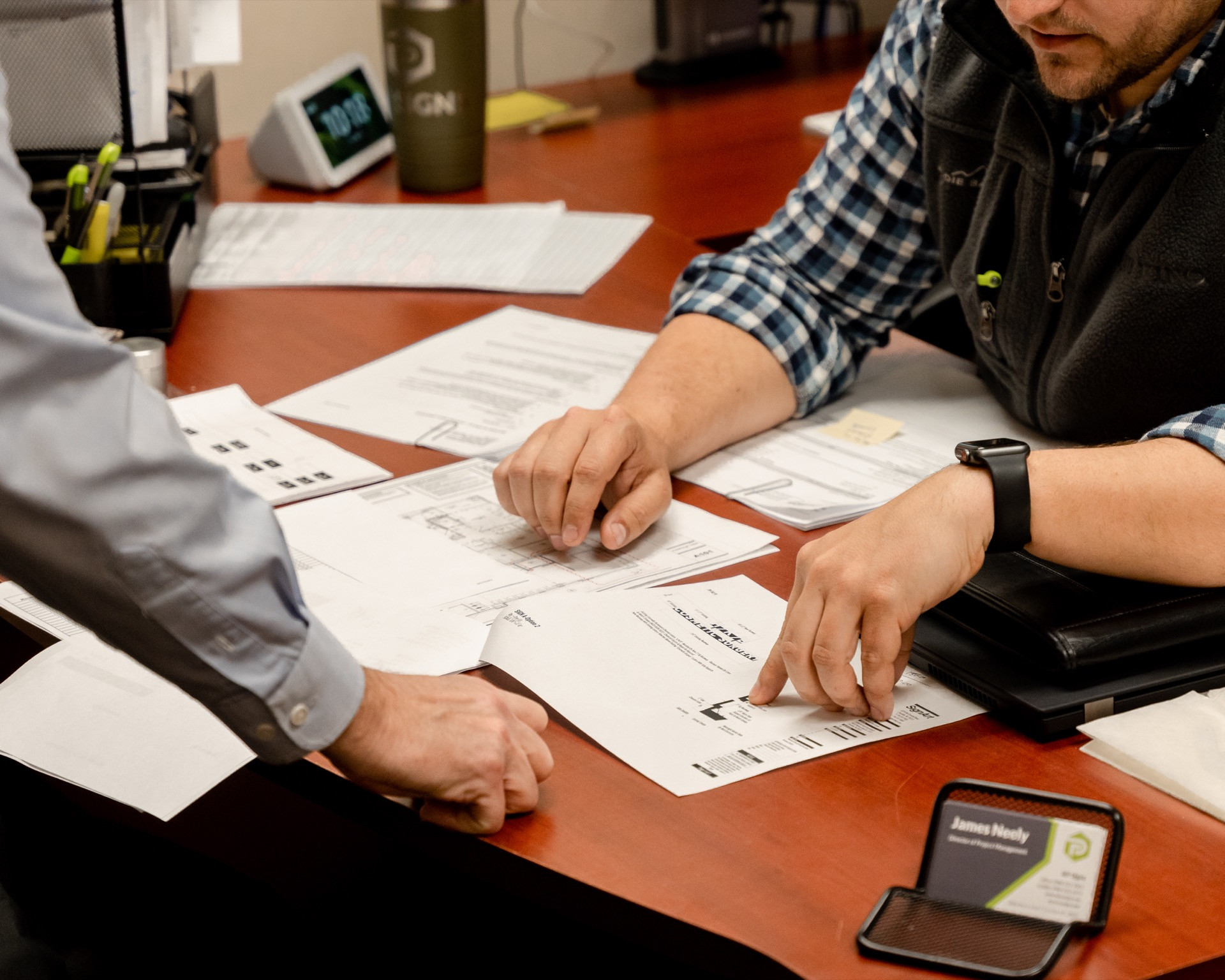 Step 3
Quote
Once we have an idea of what you need, we'll provide you with a detailed quote. This quote will outline the costs associated with your custom signage, based on design complexity, materials, and the number of signs required.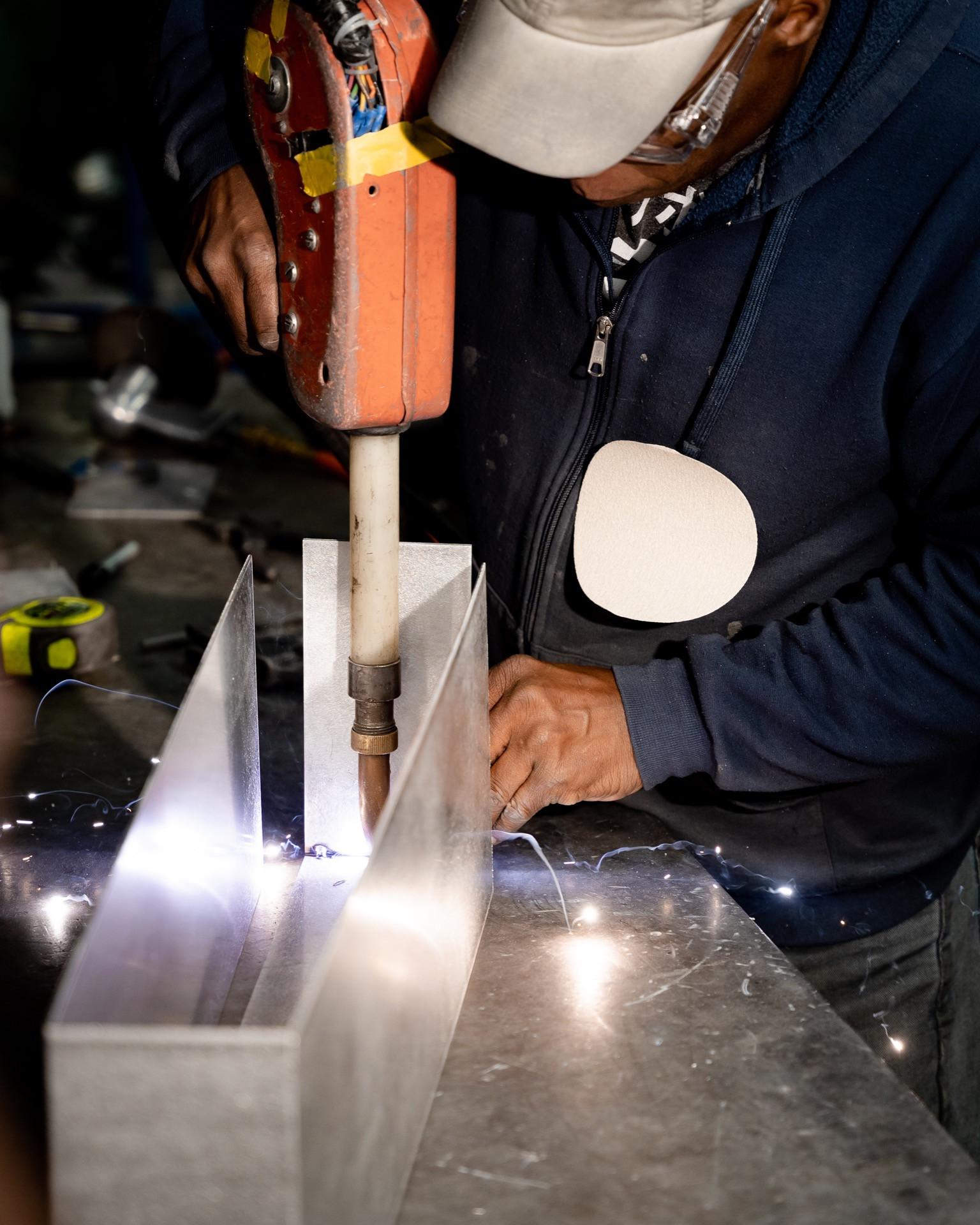 Step 4
Production
After your approval of the designs and the quote, we move into production. We manufacture your signage in-house, ensuring the highest quality and compliance with all regulations.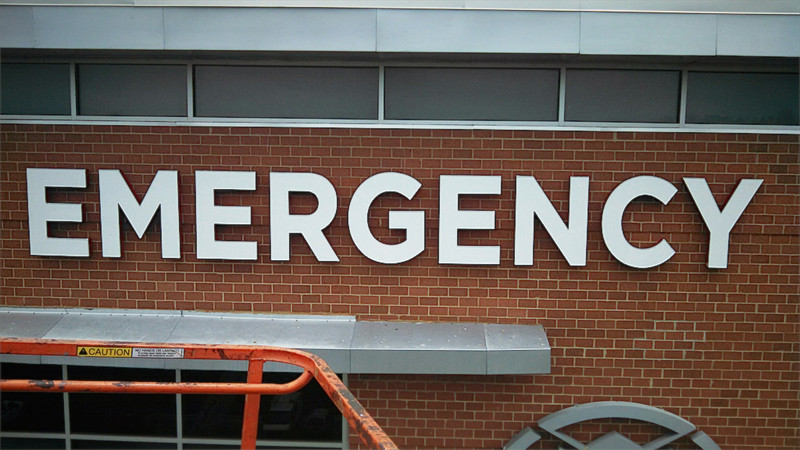 Step 5
Installation
Once your signs are ready, it's time for installation.
Your project manager will work closely to coordinate the entire installation process. And our professional installation team will ensure your signs are correctly and properly installed.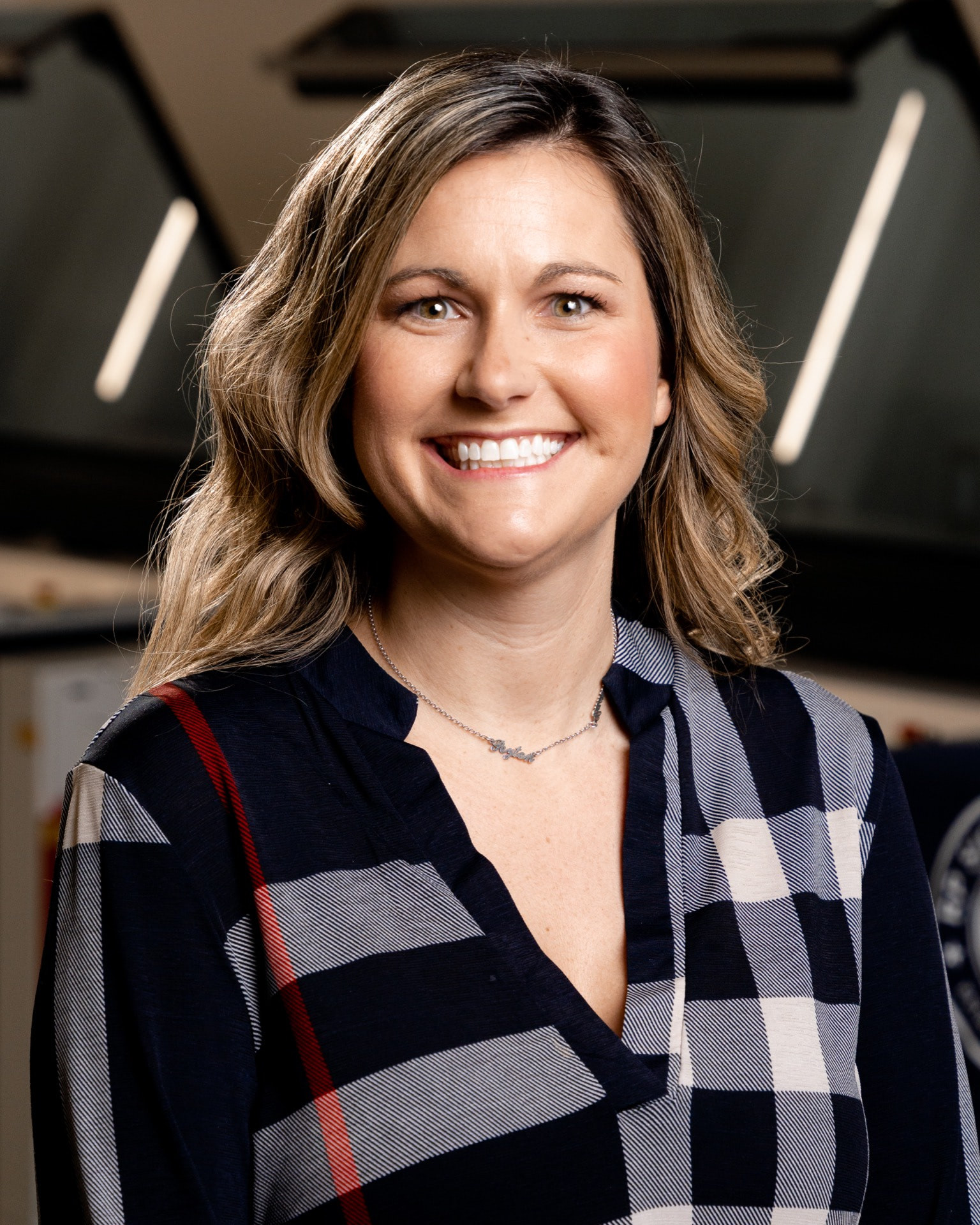 Step 6
Follow-up
Finally, after installation, we're still here for you. If you have any questions or need further assistance, our team is ready and willing to help.
At RP Signs, we make the process of buying signage simple and straightforward.
Trusted custom signage provider
Here's some feedback from some clients we've delivered results for in the past.
…we appreciate all of the hard work that went into meeting a very tight deadline. The event went off just as planned and I think everyone was impressed by the fine work that was done by RP Signs.
Andrew Crews
Discovery Place, Inc.
Graphics Coordinator
I highly recommend RP Signs. I love the quality of their work! They did a fantastic job and they are a great company to work with!
…the sign your company fabricated/produced is the cleanest and most well constructed sign I have ever seen…it truly was a pleasure and I will be looking forward to working with you and your company again in the very near future!!
Ed Kessinger
Myers & Chapman Inc.
Superintendent
I would recommend RP Signs…They were very easy to work with in producing both my interior and exterior signage, following my ideas but taking them a step further with wonderful input using their vast experience.
Jay Murphy
Plantation Animal Clinic
Owner
Fantastic company to work with! All our projects are completed professionally, they have good communication and completion of jobs are on schedule each time.

Cannot say enough about RP Signs! They are great to work with and everything is done very professionally. Great communication and great service! Highly recommend!!!
…thank you for the innovative creativity we received from RP Signs on the upgrade to the interior signage in preparation for our accreditation survey. The surveyors were very impressed…they would be hard-pressed to find better signage.
Robert Childers
LNRMC
Director of Plant Operations
The Sign Production Process
Behind the Scenes at RP Signs
Join us on a visual journey through our sign production process. As they say, a picture is worth a thousand words - so we invite you to browse our gallery and experience first-hand the craftsmanship, dedication, and attention to detail that goes into every sign we produce.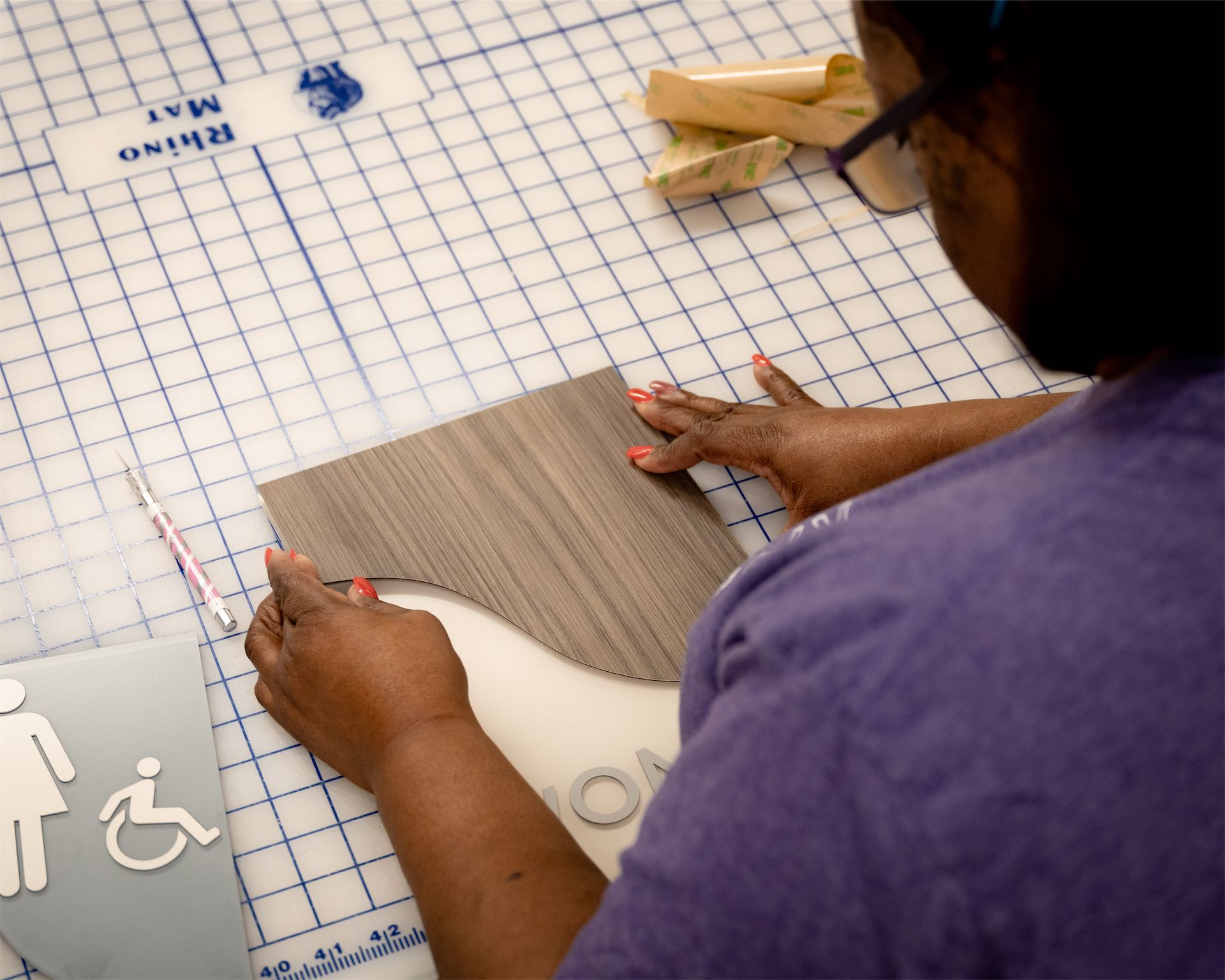 Ready for an easier sign buying process?
Ready to bring your signage visions to life? Whether you're in the healthcare, construction, architectural, or facilities management industries, RP Signs is your trusted partner for top-notch, custom sign solutions. We're here to make sure your next project is a success - ensuring quality, compliance, and impactful designs. So, don't wait!