August 8th, 2011
Light the Night Walk – 2011

Reid Smith
Graphic Designer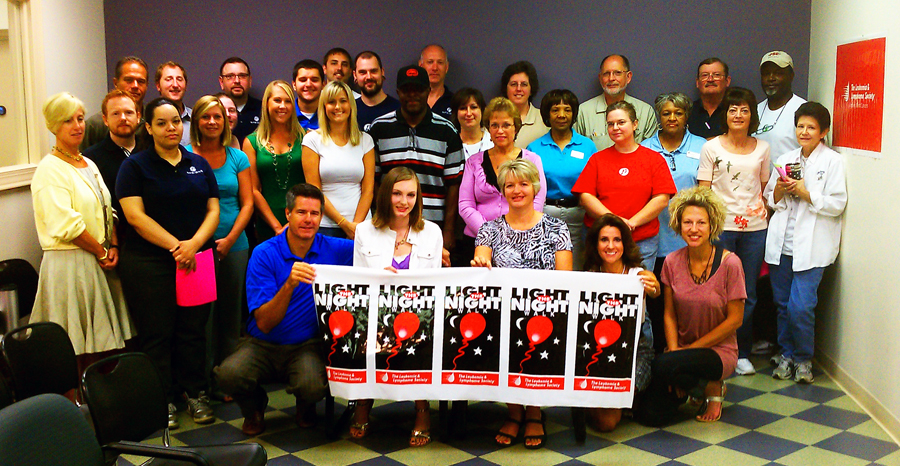 RP Signs and Recognition Plus have partnered with the Leukemia and Lymphoma Society for the Light the Night Walk.  The walk will be held Saturday October 22, 2011 at Symphony Park.  We are proud to be associated with this great organization that raises money for lifesaving research and provides information and services for blood patients and their families.
Last month we had the privilege of hosting fifteen year old Madison Johnson and her mother Tammy.  They told us how LLS served them after Madison was diagnosed with leukemia two years ago.  Thanks to an effective treatment Madison is currently in remission.  She now wants to become a Pediatric Oncologist so she can help others.  What an inspiration she is!
If you would like more information on LLS please visit their website or if you would like to give, you can visit our team page to make a donation.